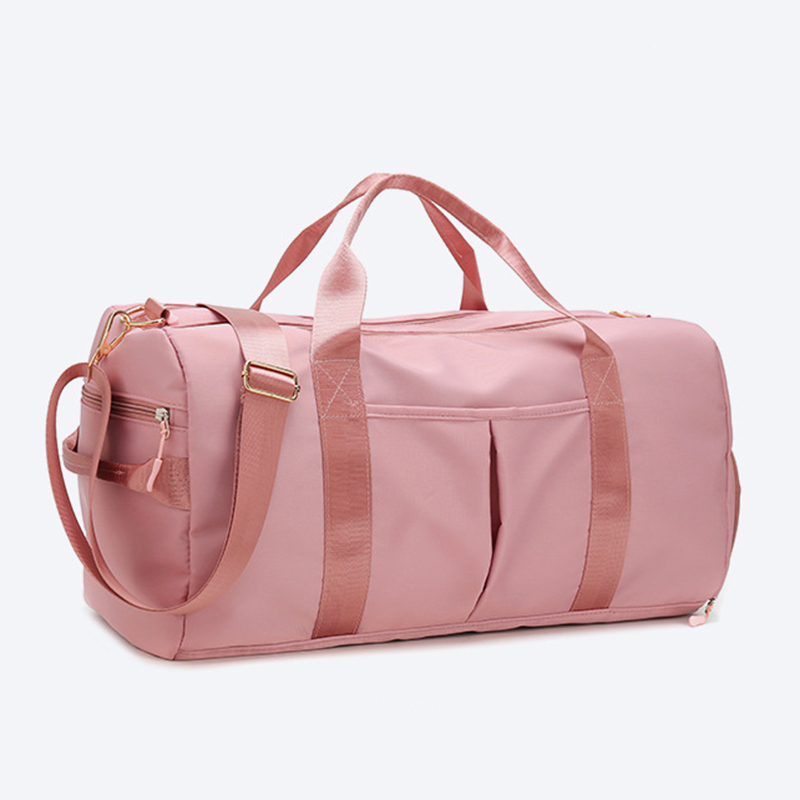 How many bags do you have at home? Our guess is that you may have a gym bag, beach bag, picnic bag, weekend bag, shopping bag, and carry-on bag. If you have children, you may also have a large baby or family bag, because whenever you leave home with your children, you need to bring half of your stuff!
What if we told you there is an easier way? What if there is a package that can replace them? Yes! That is the casual bag.
Guangzhou Tongxing Packaging Co.,Ltd. know what you are thinking: what exactly is a casual bag? What are the characteristics of casual bags? Come and find out with the factory wholesale.
1. Large Volume 
One of the characteristics of our casual bag is its size. They have a capacity of more than 50 liters, which means they are ready to accept whatever you want to throw in.
2. Wide Range Of Uses
It is frustrating to have different bags for every different occasion. It can become expensive to buy multiple bags for different reasons, let alone where you want to store them all?
Because our leisure bags can be used for many different activities, you don't need to spend hundreds of dollars to buy different bags, and the full bags in your cupboard can only be used a few times a year.
3. Fashion
Some bags are large and practical, but lack style. We design the style of bags, always putting fashion first. If you are going to use a bag on many occasions, you also want it to look great!
4. Waterproof
What is the use of a non-waterproof casual bag? Our leisure bags are all made of waterproof materials. The outer bag is made of heavy-duty waterproof canvas, and the inner lining is made of high-quality waterproof nylon.
5. Easy to store
You might be thinking, how do I store such a big bag? Our casual bags may be large enough to hold everything, but they fold completely flat, saving space when not in use.
Now you know what a casual bag is. You may want to know where you will use it, so please continue to follow us!
---
Post time: Jan-05-2022