With so many people, businesses, and communities affected, businesses have all kinds of reasons: to announce disruptions to expected service and provide helpful workarounds, to reassure customers about health and safety precautions, to communicate business continuity plans, and to express solidarity with their audience and community. Ideally, they do it to be useful to their audiences.
But could painstaking descriptions of the steps your brand is taking to protect the community come off as pointless or opportunistic? Sure. Are there also risks for saying nothing? Absolutely.
If you're going to say something, make it matter. That's at the heart of all content marketing – create content that your audience would find relevant and that is relevant to your brand. Deliver it when your audience members want or need it, where they want it, at the right frequency.
Check out our new 4th generation of anti bacterial case for both adults and kids who may touch or contact with different kinds stuffs which my contain germs more or less. This case using UVC led beads to kill germs rate up to 99.99% within a clean and no harm closed space. All of your pack – in items could be perfectly scanned and refreshed. Long life portable using with an chargeble USB line wherever you go.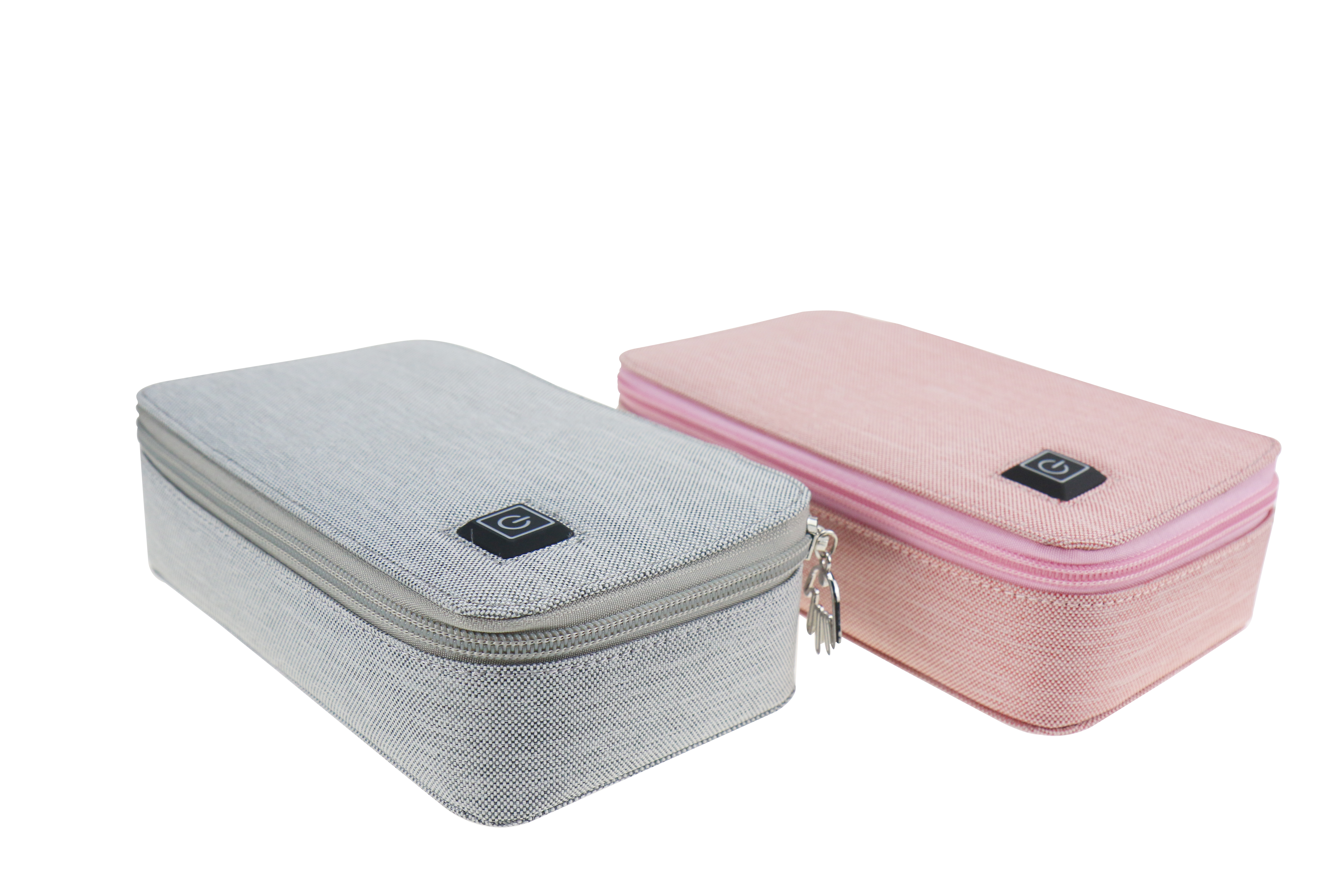 ---
Post time: Jun-06-2020